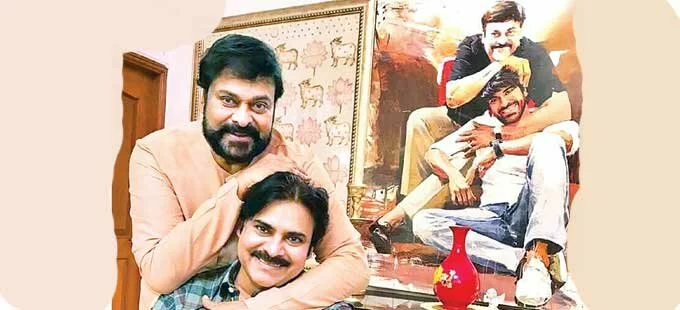 Pawan Kalyan, (born on 2 nd September) the younger brother of actor turned
politician Chiranjeevi is an Indian film actor, producer, director, screenwriter,
writer and politician. His films works are from Telugu cinema. Today Pawan
interacted with Digital wing of Jana Sena Party in Hyderabad.
Chief of Jana Sena Pawan Kalyan said that he would question Telangana
government if any problem is noticed. He didn't question government as people
would say that he was trying for political space.
Pavan reached people of Telangana and Andhra with the help of social media
and created a digital media team called 'Shathagni' held his first interaction
with his team members on Friday spoke on various issues.
When asked about 2019 general elections strategy Pawan said that he is not
contesting elections for the sake of winning the number of seats and that's not
important. His passion is towards serving the society.