బిగ్బవ్స్ షో నుంచి తేజు ఎలిమినేట్ చేసారు. అసలు బిగ్బవ్స్ షో నుంచి భాను ని ఎలిమినేట్ చేసినప్పుడే కౌశల్ ఐరన్ లెగ్ అందరు అనుకున్నారు. తేజు తో ఇది కంఫర్మ్ అని...

Buisness : Won't permit web based business firms to store stock:...

Politics : Mamata Banerjee wants to confine air travel, lodging remains...
Mallu perfection Anupama Parameswaran, who has been a bit of a couple of hits like Premam, An Aa, Shatamanam Bhavathi, was most as of...
[vc_text_separator title="Movies" i_icon_fontawesome="fa fa-video-camera" i_color="custom" i_background_style="rounded" i_background_color="custom" i_size="sm" title_align="separator_align_left" align="align_left" color="custom" css_animation="bounceIn" add_icon="true" accent_color="#438e79″ i_custom_color="#ffffff" i_custom_background_color="#438e79″]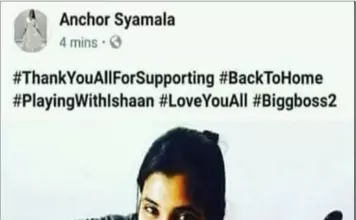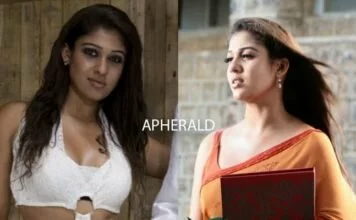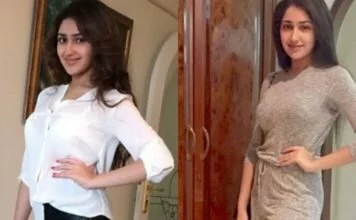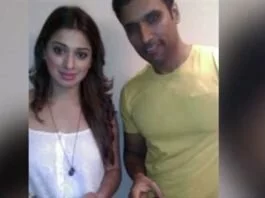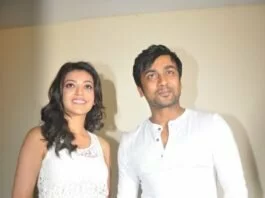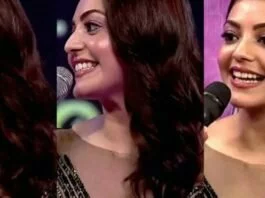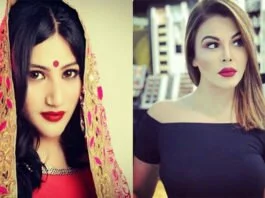 It was very tasty ,easy and most famous south Indian chutney for breakfast like idly, dosa,vada etc. Ingredients: Raw coconut pieces - 1 cup Channa Dal -...
Green Chutney is your all rounder chutney for fried south indian snacks, be it Vadas, Bondas or Bhajjis. Ingredients : Coriander Leaves – some bunches Mint...
Tamarind-Jaggery or, Meethi Imli ki Chutney which is a sweet-sour chutney to go along with chaats, samosas..  Ingredients : Tamarind - 3/4 cup Jaggery - as...